2020 presented all of us with us unprecedented obstacles – but one thing we've always known is that Opengear's partners are always up for a challenge.
Despite these challenges, we still saw growth. We see 2021 as an opportunity, an opportunity to innovate, adapt and go further. This year, join our team as we share our vision for the future, examine industry trends and discuss how to amplify our relationships for continued growth. Most importantly, we'd also like to thank you for your partnership.
In 2021, we're going further – together.
Are you in?
March 9th 3pm EST | 2pm CST | 12pm PST
Agenda
Partner Summit 2021 Kickoff
2020 Review & 2021 Strategy: See what we have learned and planned
Partner Resources: Hear about our new Opengear Certification Program & Marketing tools
Product Overview: Learn about our latest solutions, like the NetOps Console Servers
Panel Discussion: Spotting new opportunities, identifying trends, understanding the New Normal are a few of the topics that we will discuss.
Partner of the Year Awards
Entertainment: World-renowned illusionist, Gary Ferrar will be performing live
Entertainment
Join magician & mentalist Gary Ferrar for a virtual performance full of unexpected moments and unique effects. Gary has appeared on NBC, USA, and the Travel Channel, and is excited to blow our minds in this private performance. Due to the interactive nature of this virtual event, it is recommended that you put on pants and turn on your camera.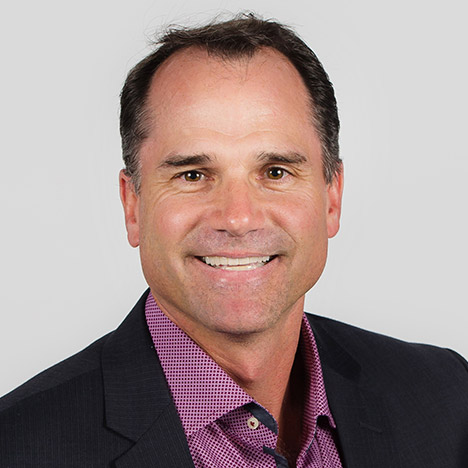 Ron Konezny
President and CEO | Digi International
Jeff Blyther
Channel Sales Engineer | Opengear
Gary Marks
VP and General Manager | Opengear
Miranda Ragland
Channel Marketing Manager | Opengear
Todd Rychecky
VP of Sales, Americas | Opengear
Steve Cummins
VP of Marketing | Opengear
Bryan Keepers
Director of Sales, Americas | Opengear
Dave Matlack
Director of Sales, East Region | Opengear
Rob Waldie
Distinguished Engineer | Opengear
Joe Valha
Director of Sales, West Region | Opengear